With three Earth cards in this week's spread, we are being reminded that keeping ourselves grounded and focused on things close to home. This includes physical and emotional issues.
Wednesday's New Moon is bringing with it the chance to release and begin something new.  One door closes, another one opens.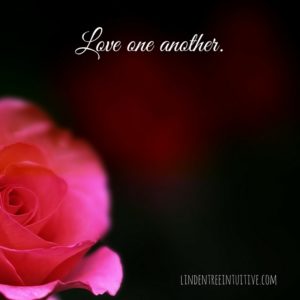 Focus on love this week. Love unconditionally – especially yourself.

Be ready for change

that is deep and may shake the foundations of your life.

You can manifest the life you want

.  Though this may not happen instantly, because there are things you need to learn on your journey.

Reach for the stars

, and allow things to unfold naturally.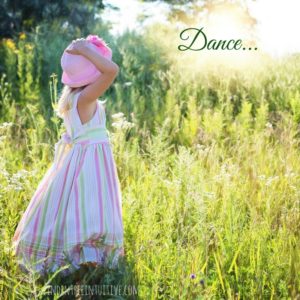 This week has the potential to bring amazing things your way, if you are open to it.  Don't keep your head so buried that you can't see what's going on around you.
Remember to live.
For this week's reading, I am using The Good Tarot by Colette Baron-Reid.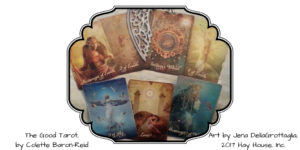 4 November – Sunday, 9 of Air     It is time to close the door on self-doubt. This human experience we call life is all about just that: experience. It's about living, and not allowing fear to prevent us from having a journey worth remembering.
5 November – Monday, Love    The only thing that truly matters in life is love.  See things through the eyes of love, act with love, and – most importantly – be – love. We're not talking being a "doormat", simply choosing to give and receive love unconditionally.
6 November – Tuesday, Messenger of Water     Magical messages await you today, ones that will bring change in a beautiful flowing, loving way. It is a day of hope. Believe in miracles, and watch them unfold. Be open to accepting grace; allow it to flow through you.
7 November – Wednesday, Messenger of Earth     You are being reminded that you help create your abundance, through positive action as well as belief. Listen for guidance, and walk with the assurance that you are on the right path. Blessings are on the way.
8 November – Thursday, 2 of Earth     Balance of work and fun is important. Even more important is learning how to create a life that doesn't need to separate the two.  Trust that you can make it happen, send out your intentions, and the Universe will respond.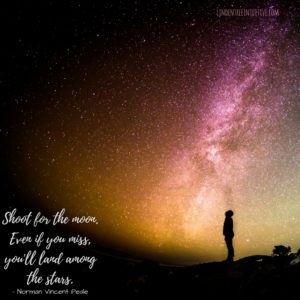 9 November – Friday, Fortune's Wheel     What would you do if there were no obstacles? Today you are receiving a huge "Yes!" from the Universe. Listen to your intuition; follow the advice of your angels & guides. You can make this happen!
10 November – Saturday, 4 of Earth     You have built a solid foundation for your dreams: Grounded in reality while reaching for the stars. Watch as your journey unfolds before you, taking you on the path to fulfilling your dreams.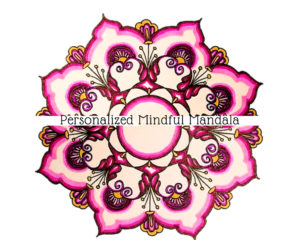 Daily Cards, Mindful Mandalas, & Inspirational Messages are posted daily on my Facebook, Instagram, & Twitter pages, so remember to like & follow!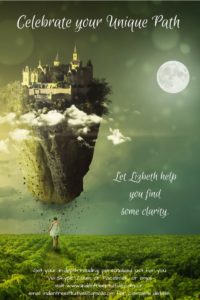 If you'd like to get a personal reading from me, visit my Angels & Energy page!
Affiliate disclaimer:
"We are a participant in the Amazon Services LLC Associates Program; an affiliate advertising program designed to provide a means for us to earn fees by linking to Amazon.com and affiliated sites."