Welcome to Linden Tree Intuitive.  ~Find the Wellness Within~ 

Lizbeth Russell, M.Ed, HHP, RMT
Intuitive Wellness Mentor, Herbalist, Reiki Master-Teacher, Artist, Author, and Teacher. 
Hi, I'm Lizbeth. I am an experienced intuitive herbalist who creates popular products and teaches about herbs, meditation, Reiki, and wellness, all with a touch of magick.  I am also a compassionate psychic who has helped clients find answers for over 40 years.   Let me help you on your way to wellness.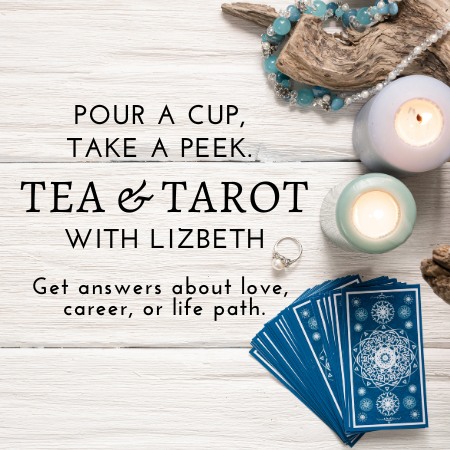 Saturday, August 5, 2023
12-4pm
I'm back at Manifestations, NY Metaphysical and Alternative Wellness Shop on Saturday, Aug 5th to do readings. If you're interested in a Mini Reiki sesh add-on, let me know when you book your reading.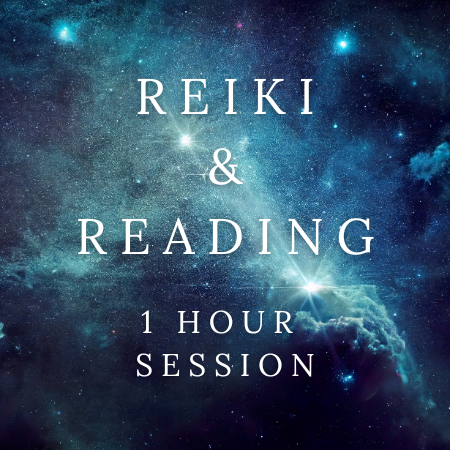 Herbs, energy, and magick, oh my!
For as long as I can remember, herbs, nature, and working with their energies have been my happy place.
Creating and teaching about these is not only satisfying, it fills my heart. No matter where life has taken me, I am always called back to my roots in herbal medicine, magick, and wellness. Incorporating education and experience, along with bits of magick, is…life.
Do you feel it, too? That pull to explore natural wellness, energy work, and magick, and yet have no idea how you use these tools? How do you incorporate them into your life? How would you learn more?
Would you like to have access to tips, techniques, and training? Would you like to do this without spending a fortune, or years in the classroom, to be able to apply it in your life now?
If you answered yes to the above questions, the Armchair Herbalist Society may be just what you're looking for! This membership shares lessons, workshops, and more on herbs, energy work, and magick. New material is added regularly, along with opportunities for live workshops and educational experiences.
So, sit back and relax. Here in The Armchair Herbalist Society, you can learn about working with herbs, nature, wellness, meditation, and other magickal topics.