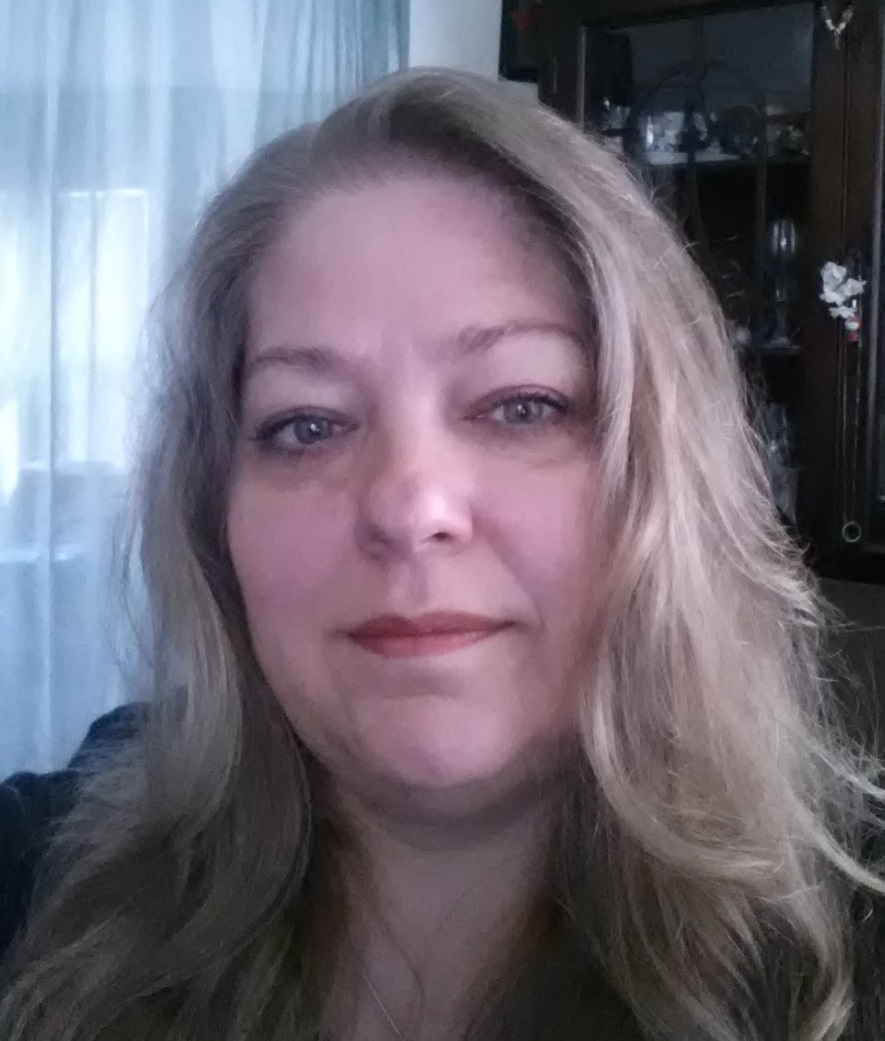 Elizabeth (Lizbeth) Russell, M.Ed, HHP, RMT is an Intuitive Holistic Wellness Coach, Herbalist, Reiki Master-Teacher, Certified Angel Practitioner™, Certified Angelic Medium™, and Certified Archangel Life Coach.  She is also an artist, creating mandala-inspired designs, including a coloring book and calendar planner.
A member of the International Association of Angel Practitioners, Lizbeth was co-host on the Monday Angelic Realms Radio Show with Maria G. Maas, discussing timely Angelic topics and giving Angel readings for callers.
As an herbalist, Lizbeth creates a variety of herbal products, including custom tea blends, bodycare products, and flower essences.
A former High School Spanish teacher, Lizbeth never strays far from her educational roots, continuing to teach herbal and Angel classes and workshops.
When Lizbeth isn't teaching or creating, you can often find her barefoot in the garden, practicing full-contact landscaping or hugging trees.