Messages from the Linden Tree, for July 2022
We are now beginning the 3rd Quarter of the year.  We have seen a shift in energy from complacency to action.  We are being called to step up and be the leaders of the change we wish for.  No more hiding in the shadows.
You are a Warrior Queen.
At the beginning of the year, I saw that the 3rd Quarter overview said:  Leadership calls, it's time to step up and into your power.
Observe and pay attention.

Make a plan.

The possibilities are out there, you simply need to choose your course of action.

Answers will spring from surprising places.

Healing and acceptance lead to unparalleled manifestation.
Make choices that are right for you.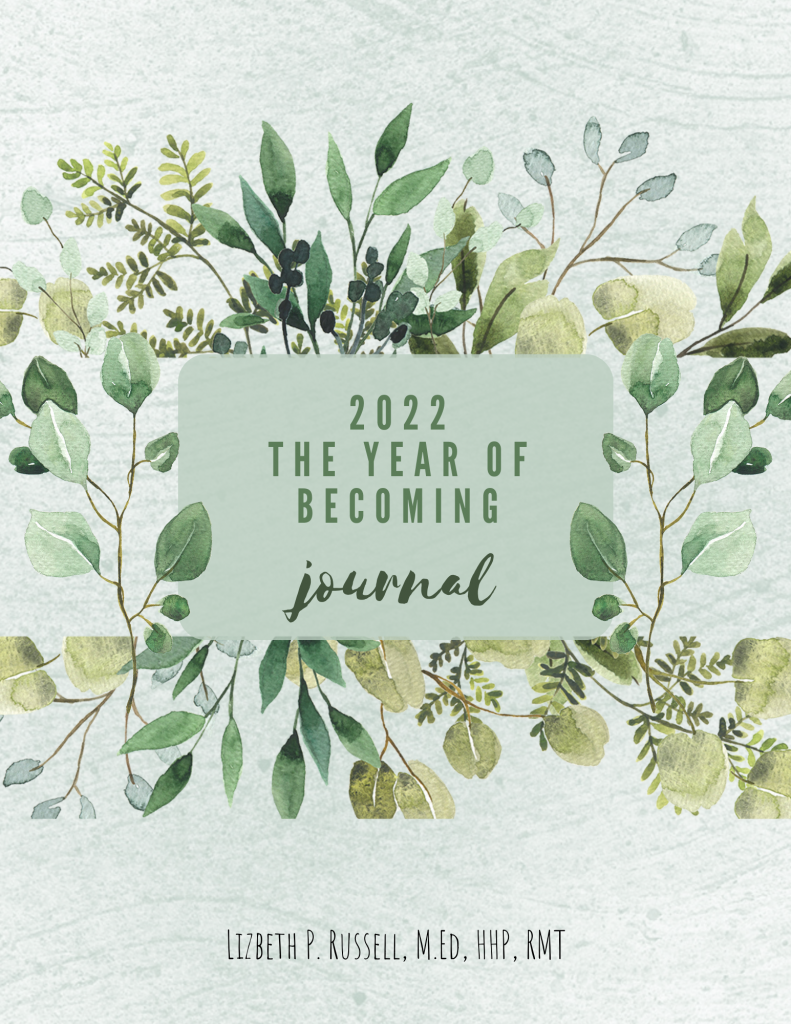 You might find the 2022 "Year of Becoming" companion journal helpful.  Download the journal here.
For July, I am using the Elle Qui Oracle by Arwen Lynch-Poe, artwork by Mélanie Delon.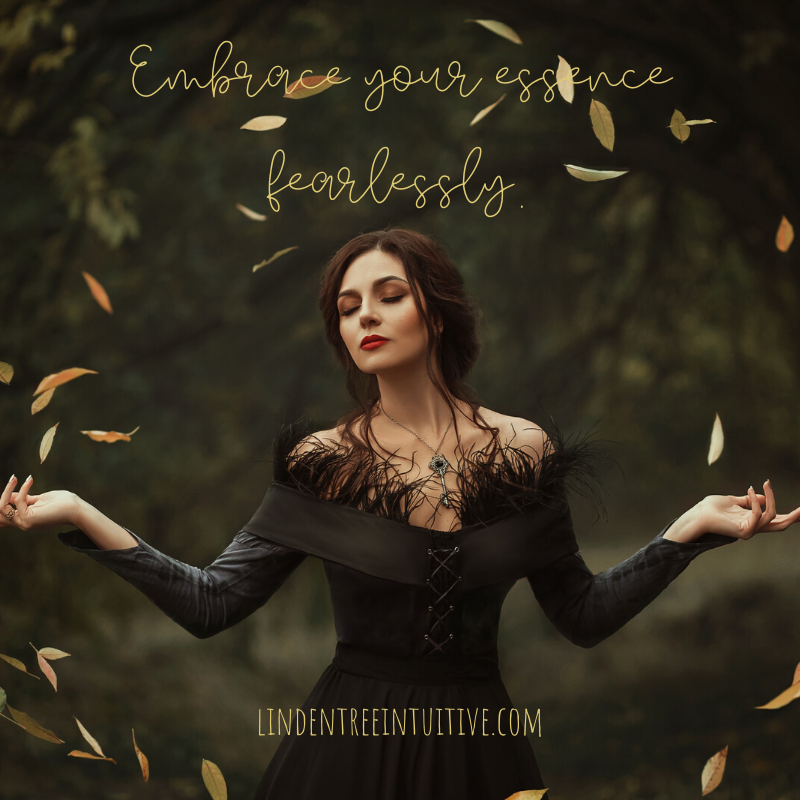 July summary: Regina – Leadership, Provocation, Power.         The time of complacency is over.  Straighten that crown and show them who they are dealing with. You are a queen with the power to make wonderous change. This also means you are responsible for implementing the changes and challenging others to step up. Stir things up a bit by standing up for what you believe in and blaze that trail. Your light is a bonfire that calls to others to participate in life.
July 1-9, Makita     Observe, Perceive, Scrutinize.          There is a time for observation and a time for action.  To see clearly, look around you without judgment or expectation. Listen to what's behind the words.  Watch actions and pay attention to what your intuition is telling you.  Plan a course of action only after you have observed.
July 10-16, Futura       Future, Choice, Judgment.          The future holds infinite possibilities. Choosing your direction can only be done after looking at and considering all options. You don't have to do this alone. Make decisions based on mutual respect and what is aligned with your personal energy. The future holds all of your dreams, you only have to reach out and grab it.
July 17-23, Brise     Surprise, Discovery, Revelation.        Dreams come true in unexpected ways, often through surprising means.  Watch for patterns that repeat and pay attention to the messages they bring. Listen, as well, to your inner voice, and when it tells you the time is right, listen! Change is your choice. Accept the blessings and move forward.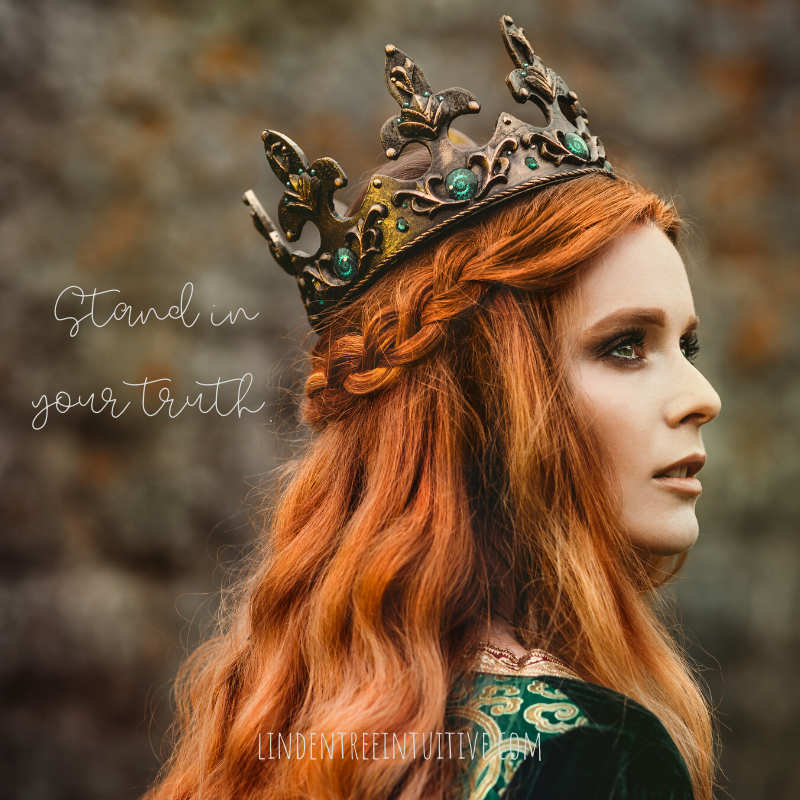 July 24-31, Yelena     Wisdom, Clarity, Resolution.          Healing happens in layers, through practice and determination. You have gained wisdom and clarity, now is the time to resolve something that's been on your mind.  Feel into it, and accept all of yourself: the good, the bad, and even the scary parts. Once you reach this milestone, you will be virtually unstoppable.
Meditation may be helpful with gaining clarity and hearing your inner wisdom.  Spending time in nature is a perfect combination with meditation.  Walking meditations allow you to do both at the same time.
Ground, center, balance, and listen…
What do you hear?
New!
Enjoy classes on herbs, meditation, Kundalini Reiki, Earthworking, and more!  Lizbeth's Botanical Academy is now open on Teachable!  This months featured class is "A Walk in Nature with Lizbeth", where will learn about 15 wild edibles easily available for food & medicine.  Click the ebook below to learn more!