~So much testing…so few answers~
Do you have chronic pain problems and have gotten so frustrated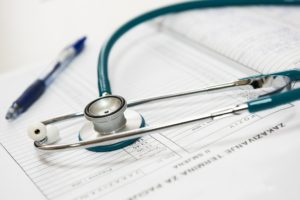 with what's wrong you're ready to give up? The doctors can't figure it out… Testing can't figure it out… I know that frustration personally, because I've been there. I lived that frustration for over 20 years.
~Layers & layers~
What finally gave me my breakthrough was receiving an energetic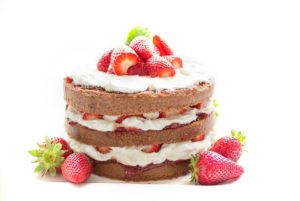 scan and muscle testing, which indicated issues for me ranging from food allergies to childhood trauma to other things that became the layers of my chronic pain.
~Peeling back the layers~
Over the past ten years, I have been working through the layers and have found a system that has helped me get over my pain. I am now working with others to help them get over their pain.
~A unique system to help~
For right now, I am offering complimentary* scans for 20 people dealing with chronic pain.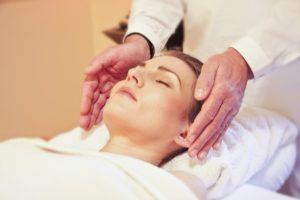 If you are interested in getting a scan, pop over to my Coaching page, where you can get more info & sign up!.
*This offer is in exchange for hearing about my chronic pain support coaching package. No purchase is necessary, simply a few minutes of your time.  Of course, if you are interested in working with me on an ongoing basis, we can discuss that, too!
*This offer is not medical advice, nor is it a substitute for talking with your licensed healthcare provider!  Always consult with your doctor. I do not diagnose, prevent, or cure any illness.  However, I am happy to work with you, as an adjunct provider, to improve your quality of life.
If you'd like to learn more about my Intuitive Holistic Wellness Coaching, visit my Coaching page
.