Messages from the Linden Tree, for August, 2021
August is all about growth and rekindling love.  You may find your spirit elevating to new highs, as well as feeling the lows keenly. Allow yourself to feel through whatever comes. The cosmic energy has us moving forward so fast it may feel like your head is spinning at times.
Ways to keep balanced:
Meditation or prayer

Journaling through emotions, dreams, or challenges

Stay properly hydrated

Eat as healthy as possible

Get enough sleep

Play
Do these sound like common self-care tips to you?  You may find you need to enhance your usual routine to meet the demands of August.
Expect some relationships to shift, as well.  The change in our social circles is not uncommon when we're going through spiritual growth. It is natural, and although it can be bittersweet, it is also necessary.
Take time to do some personal assessment.  You can download a free copy of my 2021 Year of Connections Journal here.  You may find it helpful for gaining some clarity.
Journal questions to explore this month: 
What growth have I shown this year?
What has held me back?
How are these things connected?
What can I do to break a negative pattern?
What support do I need?
How can I get that support?
For August, I am using Rebecca Campbell's Starseed Oracle Cards.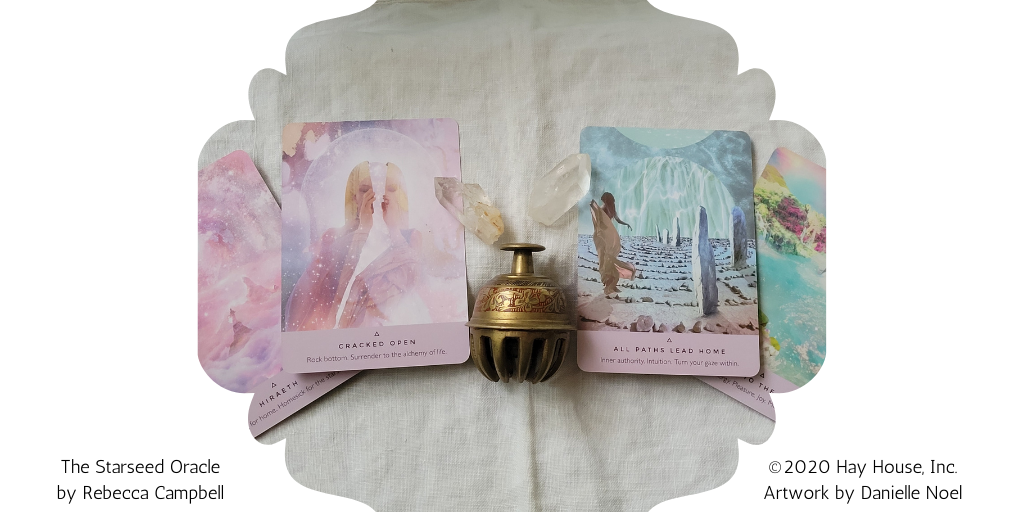 August 1-7, Hiraeth     Longing for home.  Homesick for the stars.  Sometimes we feel lost, like a small child. We long to return to those simpler times, when our imagination could travel to the stars, allowing us to feel the presence of the Divine. Return to the source of this joy and wonder. Jump in to the feelings it brings.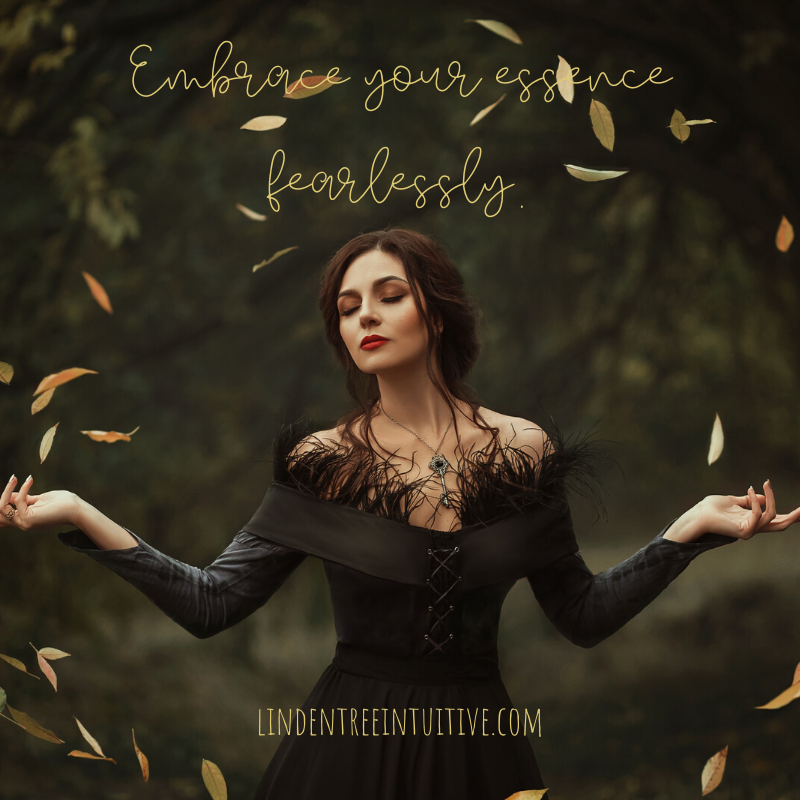 August 8-14, Cracked Open       Rock bottom. Surrender to the alchemy of life. Be willing to get to the very center of things. You are getting to the inner layers of soul-level healing. This is where the magic happens, and true transformation occurs. Face your fears. Open your heart, open your mind. Become.
August 15-21, All Paths Lead Home     Inner authority.  Intuition.  Turn your gaze within. Ground, balance, and meditate this week. Spend time going inward, so you have the strength to go outward from a neutral, centered place. Create or improve your daily self-care routine.  This will help keep you in sync with your needs and allow you to help others.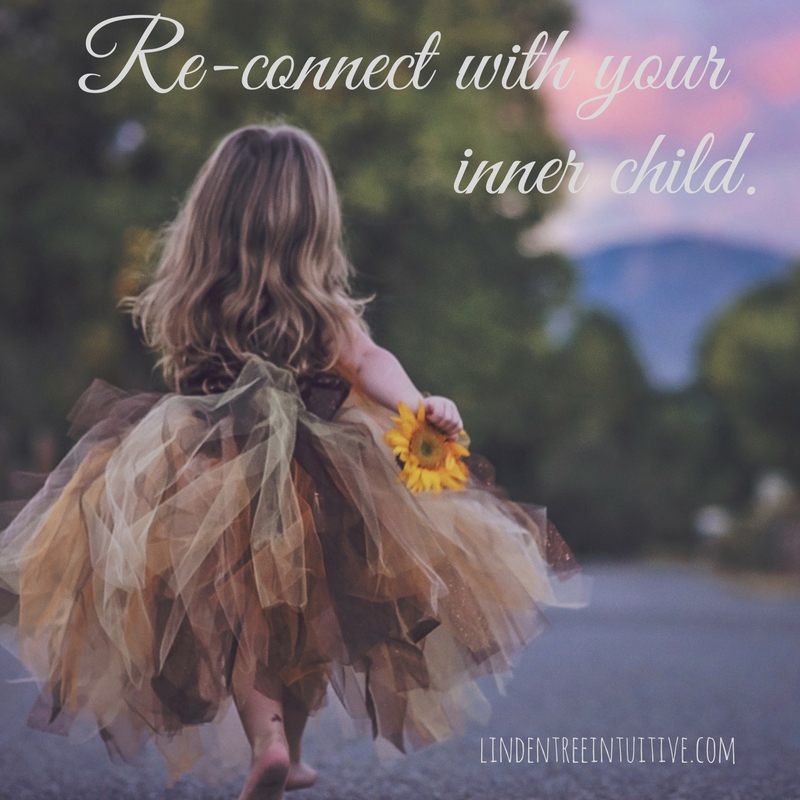 August 22-31, Surrender to the Sweetness     Venus energy.  Pleasure.  Joy.  Make love to life. It's time to rekindle your joy. Reconnect with your inner child and fall in love with life again. Make a point of having fun this week and see how you can incorporate it into your daily routine. Productivity increases when we take time to enjoy things.
Be gentle with yourself this month as changes are happening.  Things will be happening fast. It's okay to rest, it's okay to take a day or two and step back. You will find your balance.