Messages from the Linden Tree, for November 2022
We are halfway through the final quarter of 2022, and the Year of Becoming has certainly brought us through a rollercoaster of change.  November will be no different, although the change now has a softer, more nurturing feeling, without the sense of overwhelm.
The changes will still be deeply profound.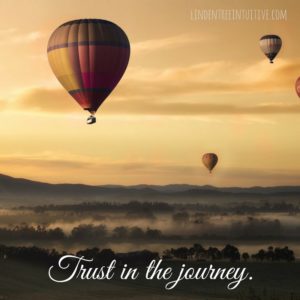 To help smooth the transitions:
Keep your eyes open.
Consider everything an opportunity.
Get all the facts before deciding.
Nurture your creativity, and self.
Empower yourself.
Remember that as we change and transition into the life that's waiting for us, we are shaped by the choices we make, every step of the way. So consider your choices, follow your intuition, take care of your mind, body, & spirit.  And then,
Soar.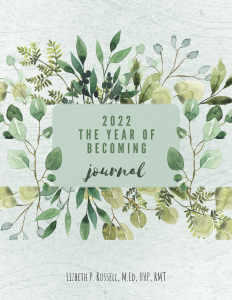 You might find the 2022 "Year of Becoming" companion journal helpful.  Download the journal here, for free.
For November, I am continuing with the Elle Qui Oracle by Arwen Lynch-Poe, artwork by Mélanie Delon.    
From the Year Ahead Reading in January, here is November's overview: It's time to revisit your dreams, reflecting on the past year.  Take a clear look at which goals you've accomplished, and which ones need to be re-evaluated. What helped the most this year, and what did not help? What do you need to shift, personally, to continue the forward momentum? Are you ready to let go of what is holding you back?  Consider all aspects and look at how you can maintain (or bring back) balance to body, mind, and spirit.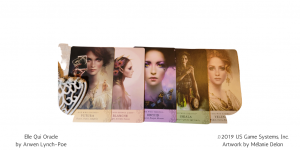 Nov 1-5, Futura     Future, Choice, Judgment.     Your future is not written in stone, and decisions should be carefully weighed before committing fully.  Ask yourself what further information you need, what help you may need, and what in your past mirrors your current situation.  Remember that you have options and opportunities that still need to be considered.  Consider everything.
Nov 6-12, Blanche       Light, Serenity, Beacon.              Feed your creativity. Let it light a fire in your heart and lead you on an adventure.  Through creative adventure you can refresh your spirit. This is one of the best forms of self car you can choose. Ask yourself what calls to you, and then go search for it.
Nov 13-19, Orchid     Flourish, Prosper, Blossom.              Everything grows in the right environment.  Under the circumstances, you become a magnet for everything good, for all you desire.  Nurture your dreams, Remember your strength.  Visualize your success and feel is as if it was already yours.
Nov 20-26, Shiala     Creativity, Originality, Spontaneity.           Make your own way forward. Stop worrying about the opinion of others.  Focus on what makes you happy and what you are good at. You are responsible for your own happiness, not someone else's.  Stay unique, embrace your flaws, walk fearlessly through the gauntlet.  Ask yourself how you can bring some spontaneous fun into your life.
Nov 27-30, Yelena     Wisdom, Clarity, Resolution.          You know yourself. Your life has brought you a sense of wisdom that is ever growing. Your intuition brings you clarity and purpose. You have the opportunity to resolve some troublesome patterns and clear the path ahead.  Ask yourself what patterns you are ready to release.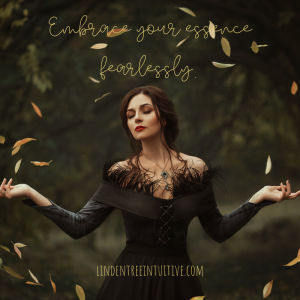 Follow through wisely.  Allow change.  Embrace success.
If you'd like some guidance with finding answers, I invite you to book a reading with me.  If you are in need of relaxation, book a Reiki session!  Both can be done in person (if you're local), or via Zoom, if you're not.  Let me help you bring a sense of wellbeing and comfort. You can book a session here.
Are you interested in using meditation to help you get through life's challenges?  Would you like to learn more about plants that can boost your nutrition and wellness?  Have you wondered if 30 days of positive change can truly make a difference in your life?  I invite you to check out Lizbeth's Botanical Academy on Teachable!  This is where I have my meditation, herb, and wellness workshops & classes.  Why not have a look & see if something interests you?