Messages from the Linden Tree, for December 2021
This year has been a whirlwind of change and transformation. Some of you will have felt as if your entire world was on a rollercoaster, while for others it may have been more like white water rafting.  Exhilarating, and not a little scary at times.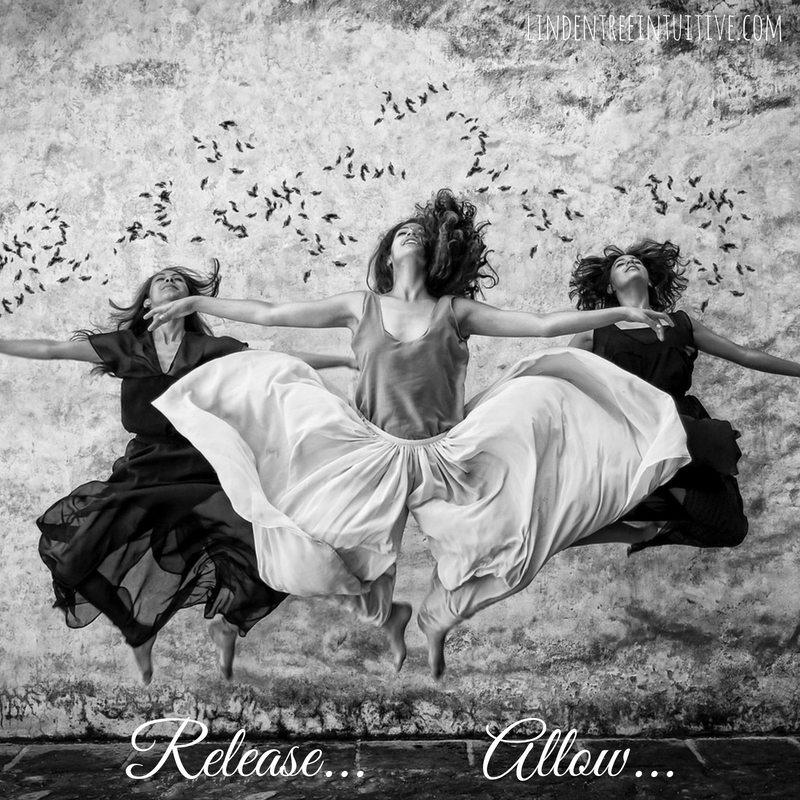 December is bringing us to the end of a major cycle, physically and spiritually. We have been through two years of a pandemic, which has changed how we do things in many ways.  It has also changed our relationships, has brought some people together, while others have been separated. Enough to say that we, none of us, are the same.
Remember this: As cycles end, things tend to get chaotic.  It's the tying up of loose ends, the finishing off, that makes it seem worse than it might actually be.
We can end the year in a strong place, a place of balance and peace, preparing ourselves for what 2022 will bring (catch my 2022, The Year Ahead – World Edition, coming out soon!)
My 2021 Year of Connections Journal is still available for free.  You can download it here.  You may find it helpful for gaining some clarity.
Journal questions to explore this month: 
What have I learned this year?
What connections did I make?
What connections did I deepen?
What did I choose to let go of?
What transitions were the most profound, and why?
For December, I am using Rebecca Campbell's Starseed Oracle Cards.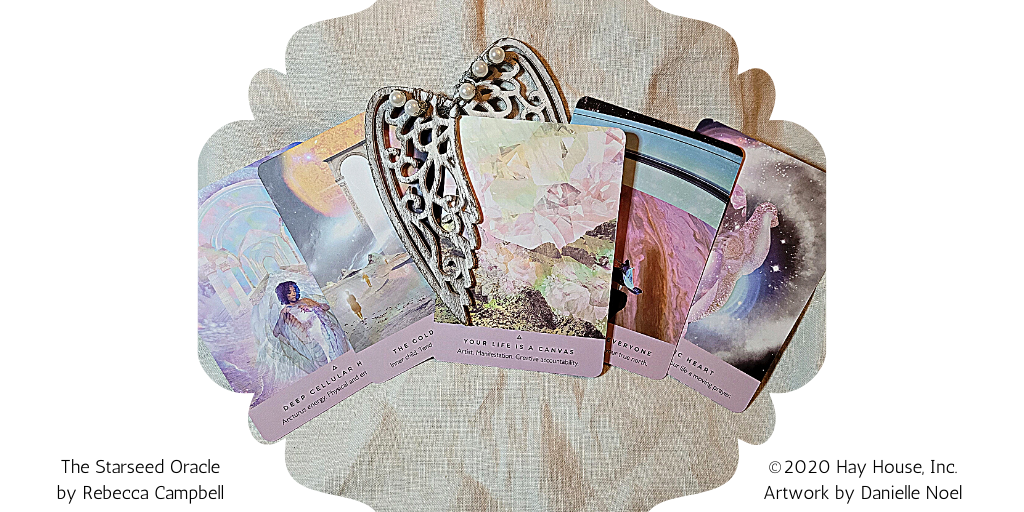 December 1–4, Deep Cellular Healing     Arcturus energy.  Physical and emotional healing. You may be feeling exhausted, both physically and spiritually.  Give yourself a boost through meditation to restore energy and vitality. Use visualization to keep focused on healing and rest. Self care is at the fore-front this week for you, make it as much of a priority as you can.
December 5-11, The Golden Children       Inner child.  Tenderness.  Innocence.  Rare gifts. Chaos and stagnation may stem from a childhood wound.  Tend to your inner child through nurturing, compassion, and forgiveness.  Share this understanding and empathy with those who cross your path, creating a ripple effect of kindness and love that will have a positive impact with everyone it touches.
December 12-18, Your Life is a Canvas     Artist.  Manifestation.  Creative accountability. Open your heart and mind to new opportunities. You are the creator, the artist, the author. Where you focus your attention, the energy flows. What will you create? Where is your heart leading you? Choose to follow, and see what happens.
December 19-25, You're Not for Everyone     Embrace your weirdness.  Face your true north.  Stop trying to fit in and be like everyone else.  You are a unique soul with a unique vision. Embrace this. Be who you are, in every way. Authenticity is the key to making it work. Set a new trend, create a new sensation. Do what you have to do, just be yourself!
December 26-31, The Cosmic Heart     Devotion.  Potency.  Make your life a moving prayer.  As the month, and year, come to a close, be focused and determined. Walk with a purpose through the last days of 2021. Conscientious decisions, thoughtful actions, purposeful planning.  Go within to expand outward.  Release to receive. You have come full circle and life is renewed.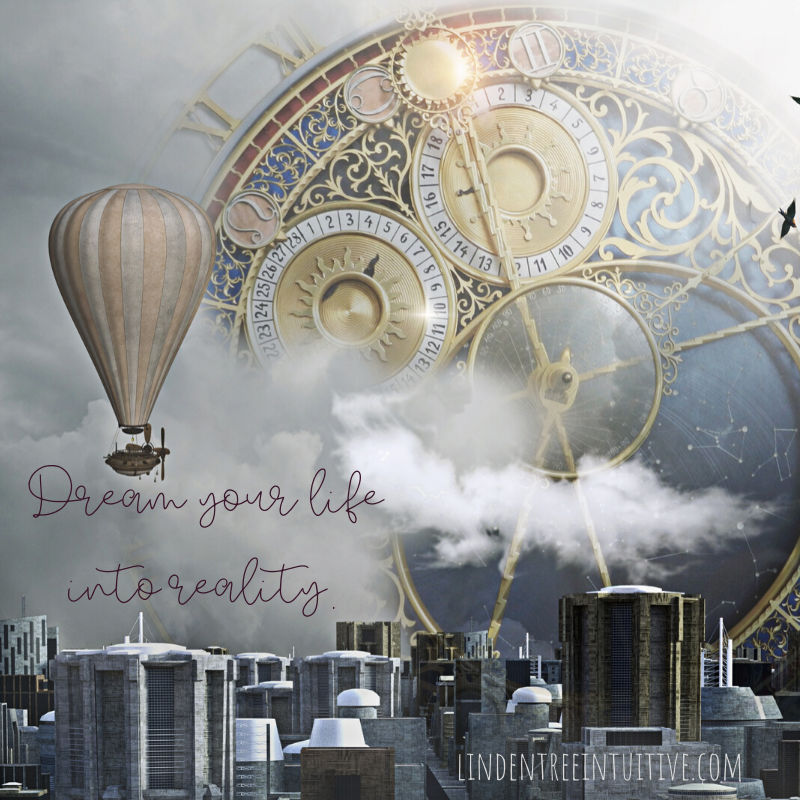 You are completing a cycle in your life.  Things are changing as never before.  The pages are unwritten.
What story will you write?