Messages from the Linden Tree for April 2020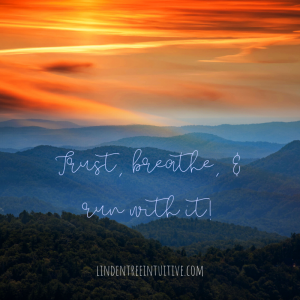 April begins the second quarter of 2020, and begins with pulling back and taking time for self-care and rest.  With this comes the reminder that moving forward sometimes requires that we take a few steps backwards, or that we take time completely away from responsibilities.
Through relaxation and rest, we can often see things we couldn't when too close to the problem. This month we need to ask ourselves what we have been missing?  What have we not been paying attention to?
April is also about realizing your worth and strengthening your talents and gifts.  You have a lot to offer the world, and it's time to put your strengths to use.
Let's look more closely at what April is bringing us, using Denise Linn's Sacred Traveler Oracle Cards.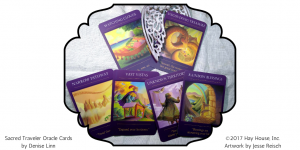 Week of April 5th, Narrow Pathway "Tread thoughtfully."     *There is sometimes a fine line between authenticity and hubris. It is important for you to know this, as well as demonstrating it for others. When you are truly authentic, people know.  They can also tell when you are bragging. Walk your talk, be yourself, even if it means smaller steps to get where you want to be.  The journey will be worth it.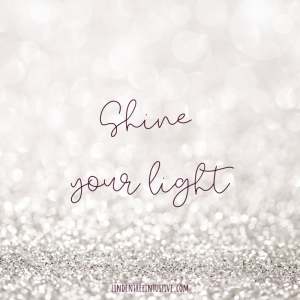 Week of April 12th, Vast Vistas "Expand your horizons."      *Stretch yourself. Now is not the time to shy away from showcasing your talents. You have a gift to share, so share it!  Make a plan, a schedule, something that will keep you focused and getting your name out there. Don't overlook connections you may have that will help you move forward.
Week of April 19th, Unknown Territory "You are exactly where you need to be."     *Try not to step back into old patterns.  Modesty is one thing, but too much and you will stifle opportunities coming your way.  If you're not as far ahead as you'd hoped to be, look around and see how far you've come. You are very likely doing things you hadn't believed you could do a year ago – celebrate that.
Week of April 26th, Rainbow Blessings "Blessings are showering your life."     *Silver linings are all around you, if you just pay attention. Don't allow frustration and distraction to stop you.  Look to your strengths to carry you through any challenges.  Remember that one or two bad days doesn't change your course.  Stay true to your dream and you will find a way to succeed.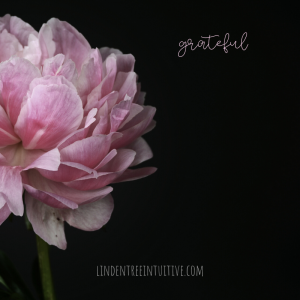 This month may have its ups and downs, especially with current world events.  Know that there are clear skies ahead, and time for celebration in the near future. Look at this time as a dance, the Cosmic Cha-Cha, where you can shine, even without knowing the steps perfectly.
If you'd like to get a personal reading with me, visit my services page.  I also offer herbal and wellness consults on my mentoring page.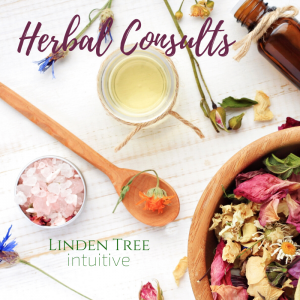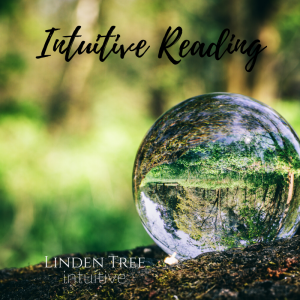 As an Angel Intuitive, Channel, Certified Angel Practitioner™ & Medium™, and Certified Archangel Lifecoach™ , who has been working with Angels all her life, Lizbeth brings loving, uplifting messages and angelic advice to clients, guiding them on their path to self-love by creating an oasis of self-care through angels, herbs, Intuitive Holistic Wellness Coaching and Reiki.