Messages from the Linden Tree, for June, 2021
Who are you, truly? How long has it been since you celebrated your inner light?  Why do you hide it?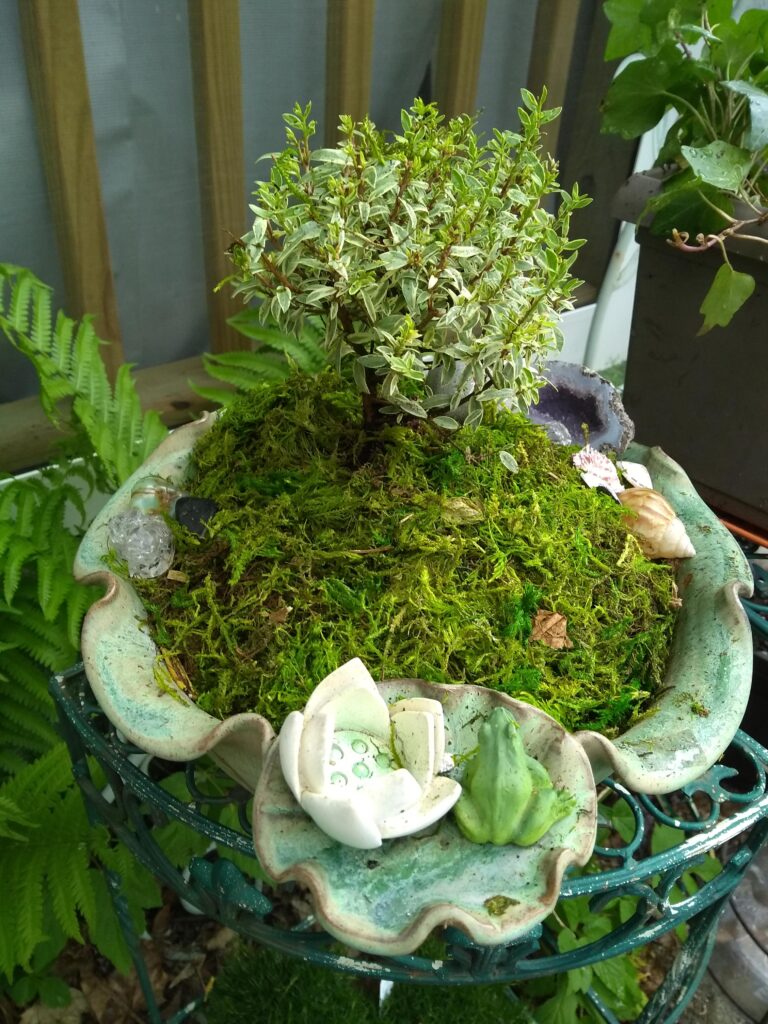 As I worked in my garden and greenhouse this last week, I found myself relaxing, and feeling happier than I have in a while.  I haven't been unhappy, it's simply that I am happiest when I am out in nature and working with the earth.
Today, as I watered the garden, I sang a healing song to the water.  This is one of the ways I give back to Mother Earth.  Water is life, so the more we can do to heal it, the more we, too, are healed.  I sing to the water, and I can feel it respond.
I feel the plants responding, and soon there is so much healing energy swirling around that my fingers and toes start to tingle, and my heart feels so full of joy it might burst.
This is who I am. I am an earthworker, an earth healer.  My dream is to do this kind of work every day.  It is not something I was taught to do, but rather something that is more of an ancestral memory. It is something I have done all my life.  It brings me peace and balance, even while it helps my garden grow, and helps to heal my small patch of land.
This month, you are being asked to tune in to who you truly are. And to find ways to allow that light to shine so others may see. This can be challenging, because sometimes our true self is not what people expect. It's not confined by social norms.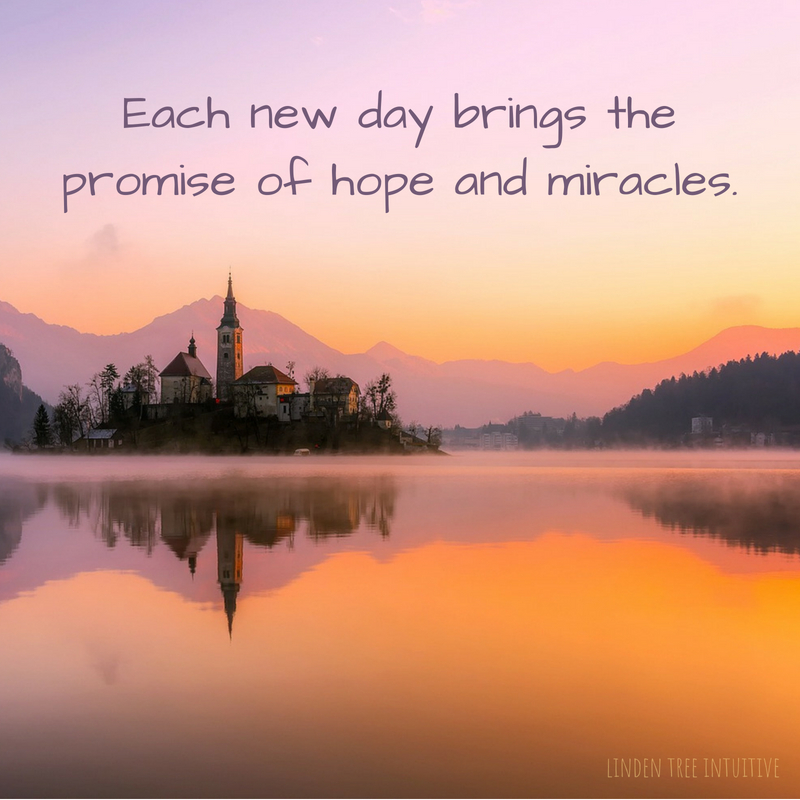 Break those social constructs that keep you hidden. Normalize being yourself.  Don't let others dictate who you should be.  That choice is yours.
The choice is yours. Make the right one for you.
Journal questions to explore this month: 
What boundaries do I have in place? 
Are my boundaries healthy ones? 
Do I maintain my boundaries or allow others to break through them?
What can I do to strengthen healthy boundaries? 
What connection do my boundaries have with my health?
You can download my free 2021 Year of Connections Journal with these prompts, and more.
For June, I am using Rebecca Campbell's Starseed Oracle Cards.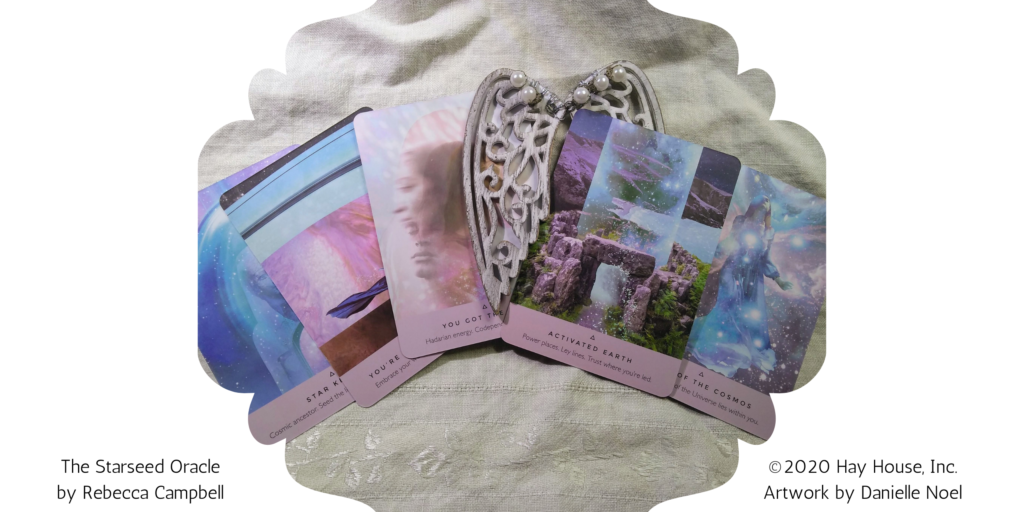 June 1-5, Star Keeper     Cosmic ancestor. Seed the light by staying grounded.  Transitions can be challenging. Anchor yourself, and then shine.  Allow your senses to wake up to bring in more than you've ever expected. Listen to your soul's wisdom, and trust.
June 6-12, You're Not for Everyone       Embrace your weirdness. Face your true north.  Embrace who you are, even if it doesn't conform to society's idea of who you should be. No one should make that choice but you, and you are unique. Love who you are, and don't dim that light for anyone.
June 13-19, You Got the Love     Hadarian energy. Codependency. Boundaries.  Love, in all its forms, is to be celebrated. Remember that you can love others, even while learning to love yourself. If you haven't experienced much unconditional love, it can be challenging. Keep working at it because you deserve love, too.
June 20-26, Activated Earth     Power places. Ley lines. Trust where you're led.  Where do you feel most powerful? Spend time in this place, even if through meditation or prayer. You have ties to your ancestors through this location, ground yourself in that energy and guidance that come with it. Stand in your power.
June 27-30, Child of the Cosmos     The intelligence of the Universe lies within you.  You are strong, however, it's okay to ask for help when you need it. If you are finding this difficult, try reconnecting at an energetic or spiritual level. Dreamtime may be the perfect time to do this, as there is less ego to deal with on all sides.
Be gentle with yourself as you are moving through all the transitions and changes.  Life can be tough, so compassion and kindness are the best way to get through it all – with yourself, too!
Remember,  you can choose to react, or to respond.  How will you respond to all these changes?