Description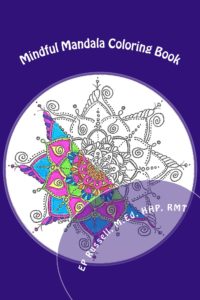 Dedicated to everyone who is seeking. This mandala-inspired coloring book can be used for fun, for meditation, for encouraging mindfulness, and for affirming positives in your life. Each design has been lovingly hand drawn and certainly not perfect.
This imperfection are intentional. These designs are a simple reminder that "we are perfect in our imperfections."  Our uniqueness is to be celebrated. And regardless of them, we are all worthy.
May you find what you are seeking, with many blessings on your journey.
~Lizbeth
*This coloring book is paperback.