Welcome to Linden Tree Intuitive
– Facilitating Finding the Wellness Within –
Welcome to Linden Tree Intuitive, where we collaborate with clients in "Facilitating Finding the Wellness Within".  Intuitive Holistic Wellness Coaching through herbs, nutrition, energy work, body care, mindfulness, and meditation.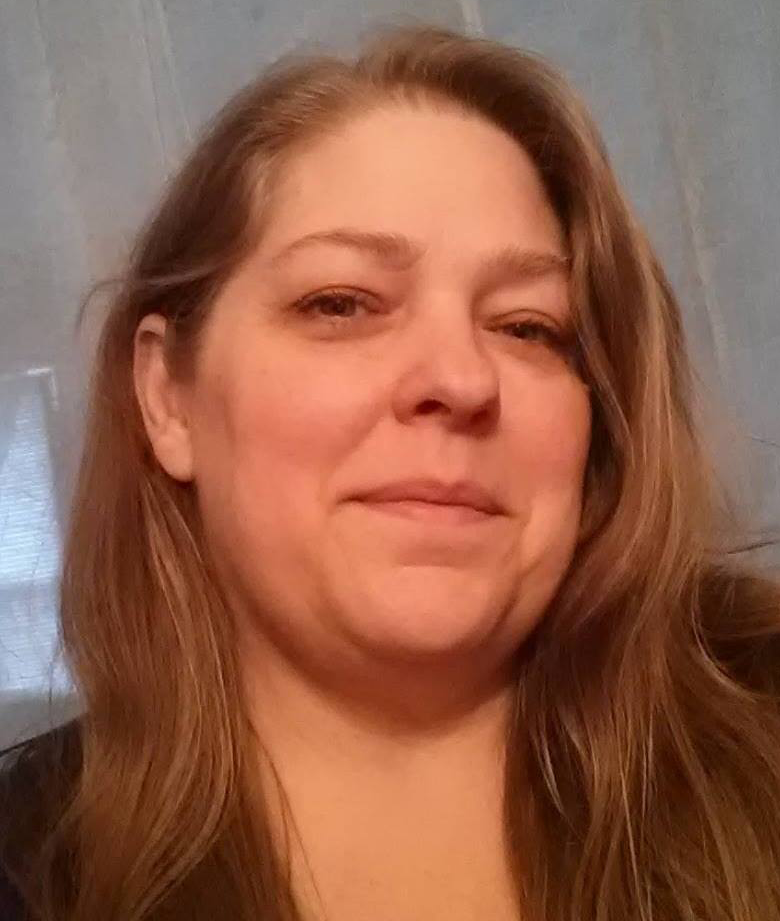 Would you like to know if you and your love interest are compatible? Schedule your in-depth, 4 card reading, that will address connections and compatibility in the areas of: physical, mental, spiritual, and long-term potential. A .pdf file of the reading & photos of the cards will be emailed directly to you upon completion.
*Please note that my scheduler will ask for a date/time. Input anything, as this is an email reading (not via phone or Skype), and I will complete the reading and send it on to you within three (3) days.
"Lizbeth is spot on.  She's very caring and detailed in her readings."
- M (Client)