Description
SUNSHINE SALVE with certified organic Olive oil, carefully wildcrafted dandelions & beeswax. The 2020 salve has a tiny bit of Lavender (Lavandula angustifolia) essential oil, as well.
Dandelion flowers are ethically and carefully wildcrafted from areas free of pesticides and traffic. They are as close to organic as you can get, without the "organic" label. Certified organic olive oil is infused with the dandelion flowers, carefully strained and thickened with quality beeswax.
Three sizes available: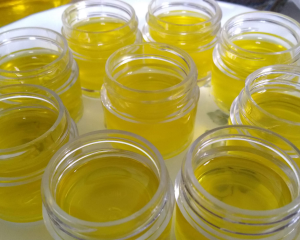 1/2 oz. 
1 oz.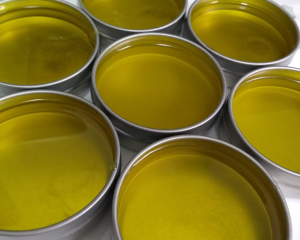 2 oz. 
Uses: Use on minor cuts & scrapes, bug bites, acne, and even dry skin. Very soothing for chapped lips & skin, including sunburn.
Shipped USPS in padded envelope..
*Lizbeth's Botanicals uses only carefully sourced herbs, essential oils, and carrier oils. These are certified organic, eco-friendly, and fair trade. We source from several, carefully researched and trusted suppliers.
*The above information is for education purposes only and is not meant to diagnose, treat, prevent, or cure any disease or medical condition. Please consult your primary healthcare provider for your health concerns.
* Information on herbs and supplements has not been evaluated by the FDA.