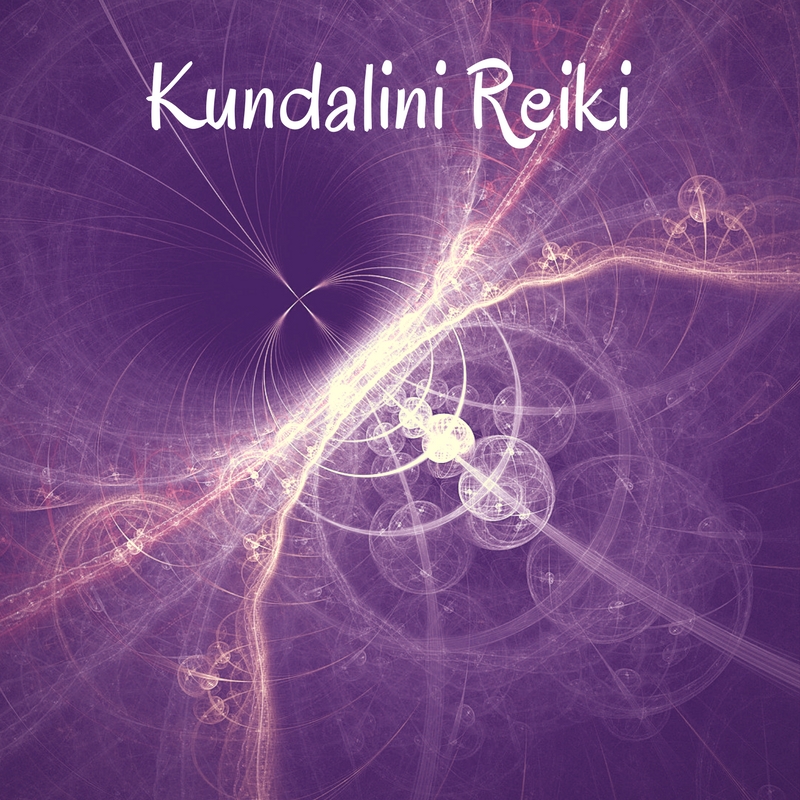 Kundalini Reiki – Kundalini Reiki was developed by Ole Gabrielson, a Meditation Master from Denmark.  It is based on channeled teachings from the Ascended Master Kuthumi. Like other forms of Reiki, is an energetic healing modality.  Kundalini Reiki is channeled through intention, whether with oneself or others, and uses no symbols.  This class includes levels 1, 2, & 3 (Master) of Kundalini Reiki, plus additional attunements in Birth Trauma, Cristalline, Diamond, DNA, Location, & Past Life Reikis  Cost: $111 each, for Individual, and groups up to 3.  $95 each for groups of 4+.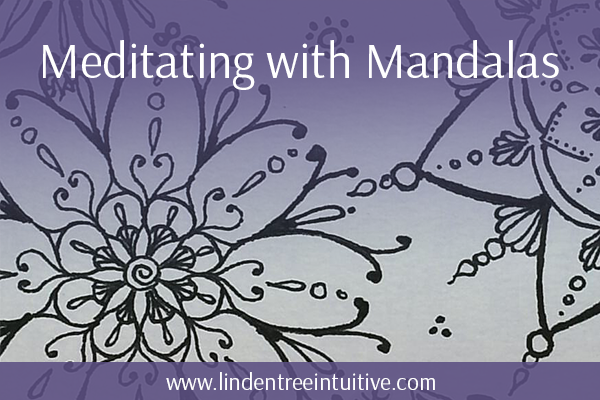 MEDITATING WITH MANDALAS – A unique blend of  art and meditation. Learn what Mandalas are, where you find them, and how to create your own unique Mandala designs, while experiencing how to focus, calm & reclaim your energy with intention through drawing mandalas. Currently only taught as a LOCAL Workshop. School outreach program also available, for elementary through high school.
Cost: Group of 3 participants: $30 each for class and materials, deposit of $50 to reserve time. For larger groups (10+, deposit of $100), receive a 15% discount on cost.  Deposit returned, minus 10% processing fee, up to one (1) week before workshop.  *The deposit allows Lizbeth to prepare materials specific to your group.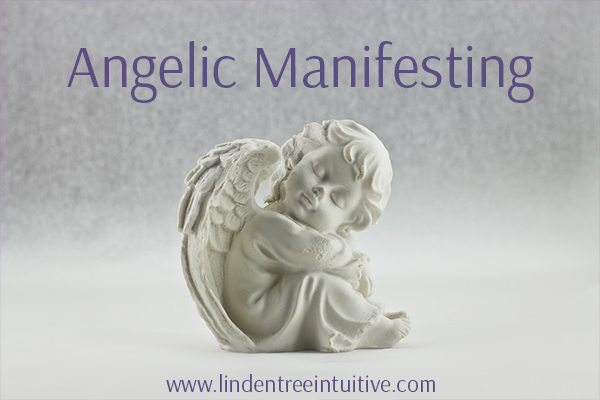 ANGELIC MANIFESTING – Angels & Manifesting your dreams, the perfect partnership! Learn about Angels and the Law of Attraction, and how they can work hand in hand. Have an Interactive Angel Discussion, Learn a Chakra Balancing Exercise, create a Vision Board or Vision Box, and participate in a guided Angelic Meditation. Participants receive a CD with class materials and recording of the Angelic meditation. CURRENTLY ONLY TAUGHT AS A LOCAL CLASS. Cost: $30 for class and materials. Groups of 3+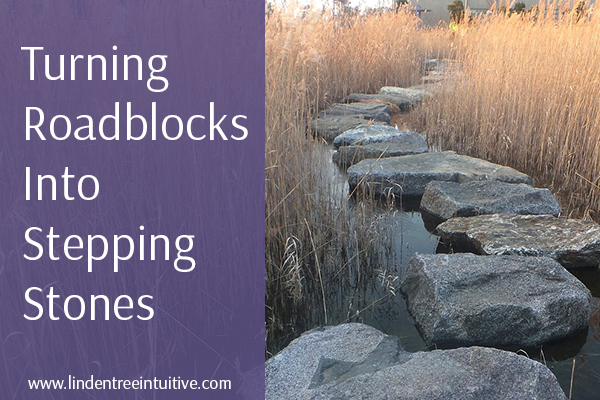 TURNING ROADBLOCKS INTO STEPPING STONES – An interactive workshop to transform your personal roadblocks and pave the way for success. For those who feel like obstacles keep getting in the way of making their dreams come true, or who feel like they take two steps forward then end up taking three steps back, or maybe they are simply frustrated by life keeping them from all of the wonderful things they know are out there.
Together we explore some of the many ways we can change our roadblocks into stepping stones, and grow some techniques that can be used to move toward success. We will have reflection, activities and guided meditation time to help us create unique and inspirational tools for turning roadblocks into stepping stones! TAUGHT AS LOCAL CLASS & ONLINE WEBINAR Cost: $30, includes materials, as well as mp3 of Meditation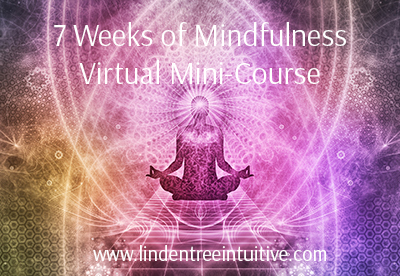 7 WEEKS OF MINDFULNESS ONLINE MINI-COURSE – Sign up to receive a new Mindfulness technique in your email inbox each week, along with a short guided meditation to go along with it. – Course in progress – Will be released soon!
WEEK 1 – How & Why We Should Practice Mindfulness.
WEEK 2 – The Benefits of Mindful Breathing
WEEK 3 – Earthing & Mindful Connecting with Nature
WEEK 4 – Mindful Affirmations
WEEK 5 – Random Acts of Mindful Kindness
WEEK 6 – Mindful Energy Ball Blessings
WEEK 7 – Creating a Mindful Mandala
Cost: $21, introductory price.